Cat Boarding
For LaBest Pet Resort's feline friends, we have an all new cattery with twice the room for them to run and play. Your cat will enjoy natural light from multiple windows, vertical elements for climbing, and several relaxing spots for lounging. We provide all the kitty litter your cat can use. We recommend you bring your cat's preferred delicacy. However, we can furnish premium cat food in case you forget. We can also provide private rooms so that your dog and cat can stay together. Come out and visit our Pet Resort anytime. Every new customer that takes a tour receives new customer packet with a variety of coupons good for their next visit.
While LaBest's Cattery provides luxurious and spacious accommodations, we know that our feline guests enjoy extra attention too! LaBest offers activity packages that provide personalized attention and stimulation to your cat or kitten during their stay. Our Frisky Feline Package includes 1 playtime or pampering session and a gourmet treat. The Wild Whiskers package provides your feline friend with 2 playtimes or pampering sessions and a gourmet treat. Activities are in addition to overnight rates.
Set up a day at the spa for your feline friend!! They can enjoy a nice relaxing massage, bath, or have their teeth whitened with our sedation free tartar removal. Does your cat need a new hair style, if so we can help! See the list of clip styles and skin treatments below. We're here in Edwardsville, IL and convenient to Collinsville, IL and Alton, IL.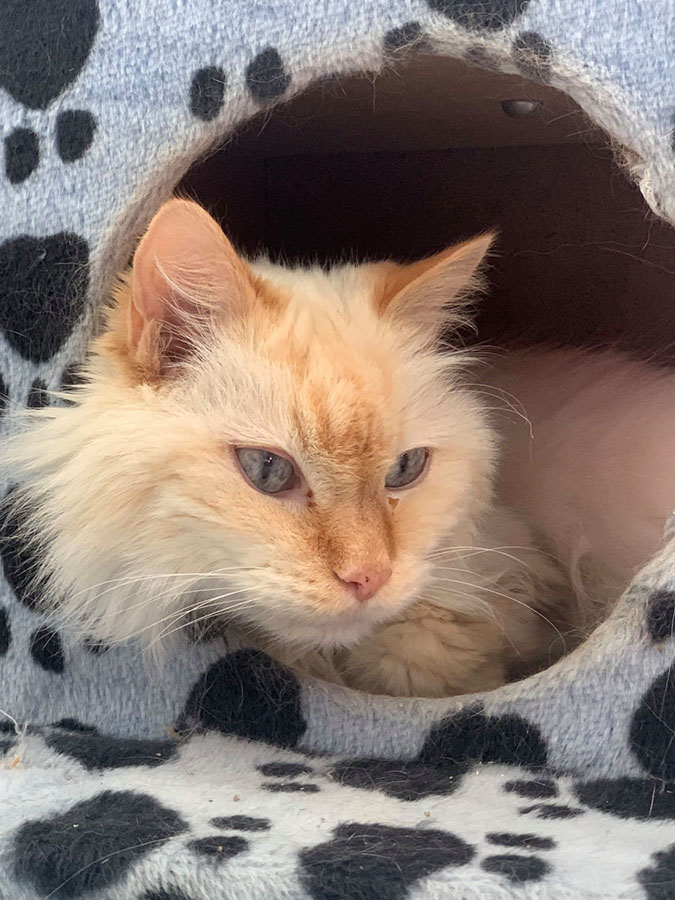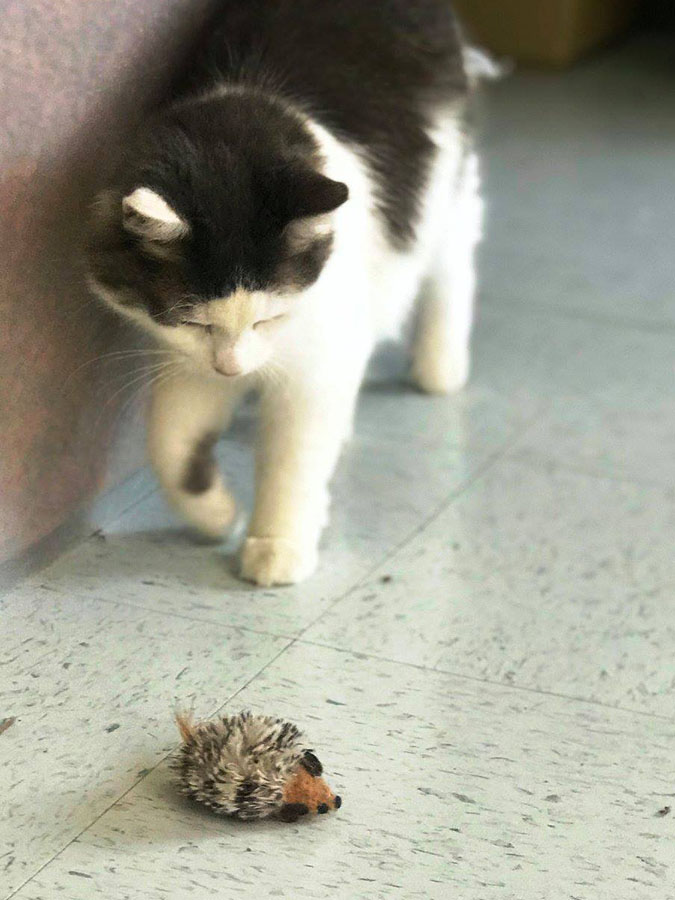 Skin Treatments
Hydro Baths
Hot Oil Treatment
Derma Treatment
Studs Tail Treatment
Shed-less Treatment
Carding
Water Soaks
Clip Styles
OLAO
Lion Clip
Semi Lamb
Speciality Clip
Layer Clip
Boarding Policies
A deposit of $30.00 is required at the time your reservation is made. In the event that you need to change your plans we just ask that you notify us at least 24 hours prior to your stay in order to receive a refund on your deposit.
Because the safety of our guests is our top priority we require that all pets visiting LaBest Pet Resort and Spa be current on all vaccinations, for dogs this includes Rabies, Distemper, Parvovirus, Bordetella, and Canine Influenza. Feline vaccinations required include Rabies, FVRCP, and Feline Leukemia. An official copy of vaccinations from your veterinarian's office is required to be faxed, emailed, or delivered to LaBest prior to your visit. Hand-written records or owner-administered vaccinations will not be accepted
All clients of LaBest Pet Resort and Spa are required to have a completed and signed Owner's Agreement on file prior to their visit.
While LaBest allows you to bring personal items, such as bedding, food, treats and toys. We request that you keep your pet's luggage to a minimum and limit the number of toys you bring to three. All items should be labeled or tagged with your pet's first and last name prior to arrival.
LaBest requires that all pet's nails are kept short for the safety of both the pets in our care and our staff. If a pet's nails are too long, LaBest will trim the nails at the owner's expense.