Dog Daycare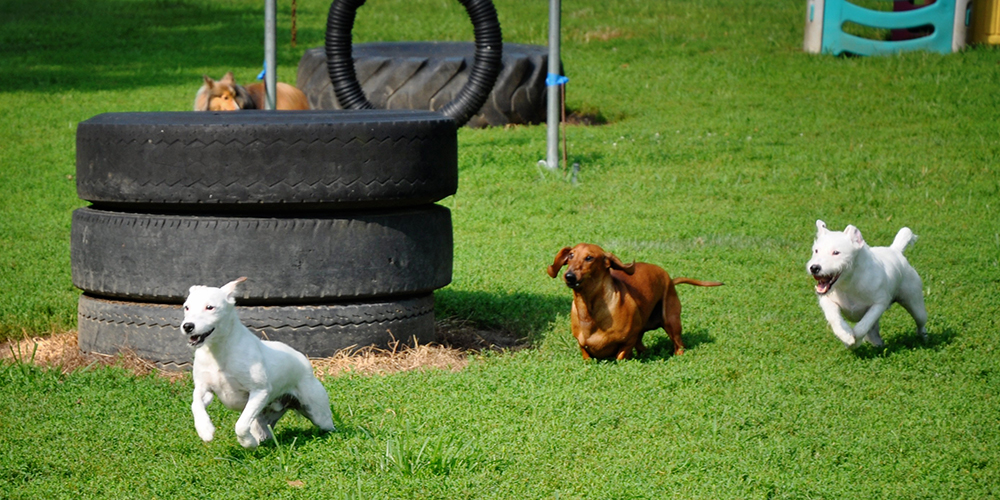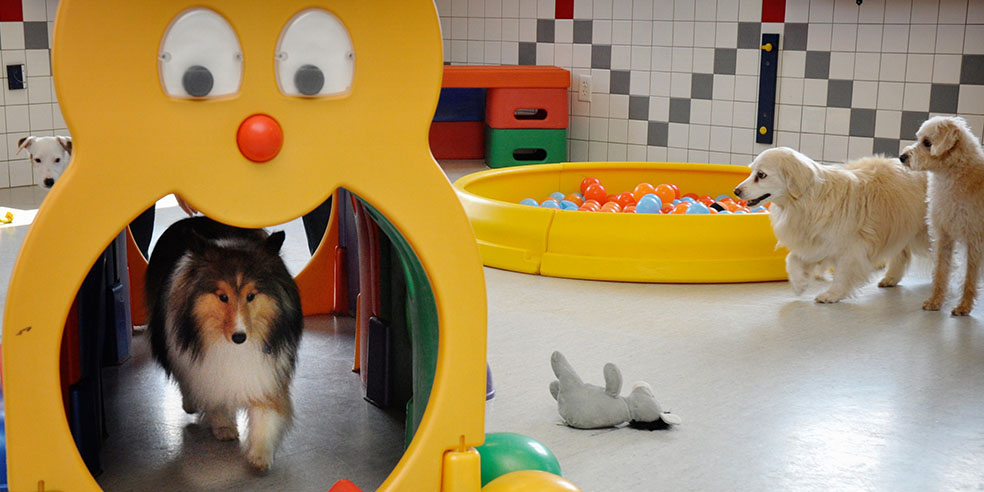 If a tired, happy and well socialized pup is your goal, then LaBest Pet Resort has you covered! LaBest provides a controlled and monitored setting where dogs can interact and play throughout the day. We are located in Edwardsville, IL and provide Dog Daycare services to our clients in Alton, IL, Glen Carbon and Collinsville. Our Doggie Daycare offers a safe and healthy play environment that increases social skills and builds confidence with hours of exercise and stimulation. Our daycare guests are separated into play groups based on personality, activity level, and size. When your pet attends LaBest Doggie Daycare on a regular basis you are helping to create a happy, healthy, and well-socialized pet. LaBest offers discounted doggie daycare packages in 10 or 20 day packs. Save time at checkout and save up to $4 per day!
Benefits of Doggie Day Care
Teaches socialization skills that are very important for developing a well behaved pet and teaches them how to interact and play well with both dogs and people. Doggie daycare offers a supervised and safe environment for dogs to meet other dogs, make friends, and learn important social skills that will boost their confidence and in turn make them a happier pet.
Helps to relieve separation anxiety, boredom, and destructive behavior at home.
Teaches household manners such as waiting at doors, acceptable chewing, house breaking, issues with jumping and many more!
Provides regular exercise needed for your pet to maintain proper physical and mental health, regardless of age or breed.
Teaches your pet to be a loving member of the family rather than a leader through placement.
Increases overall happiness in your pet.
Additional Doggie Day Care Options
Dogs love cooling off in LaBest's Puppy Pool! Ask about our discounted swimming packages.
Memorial Day through Labor Day (weather permitting)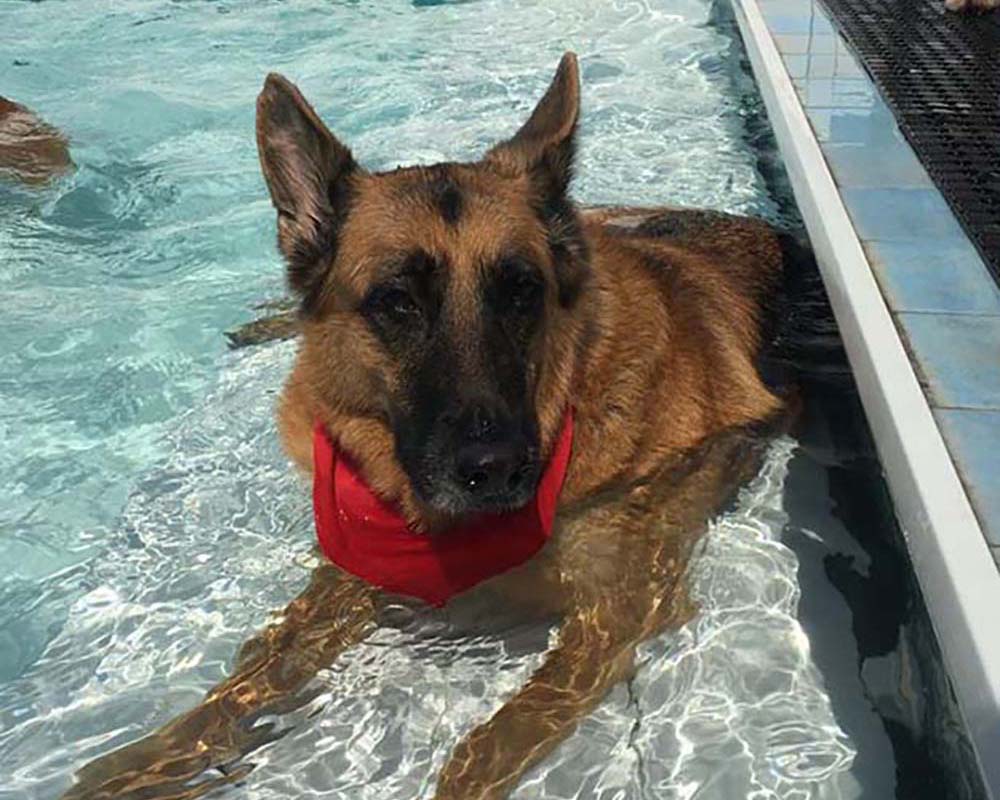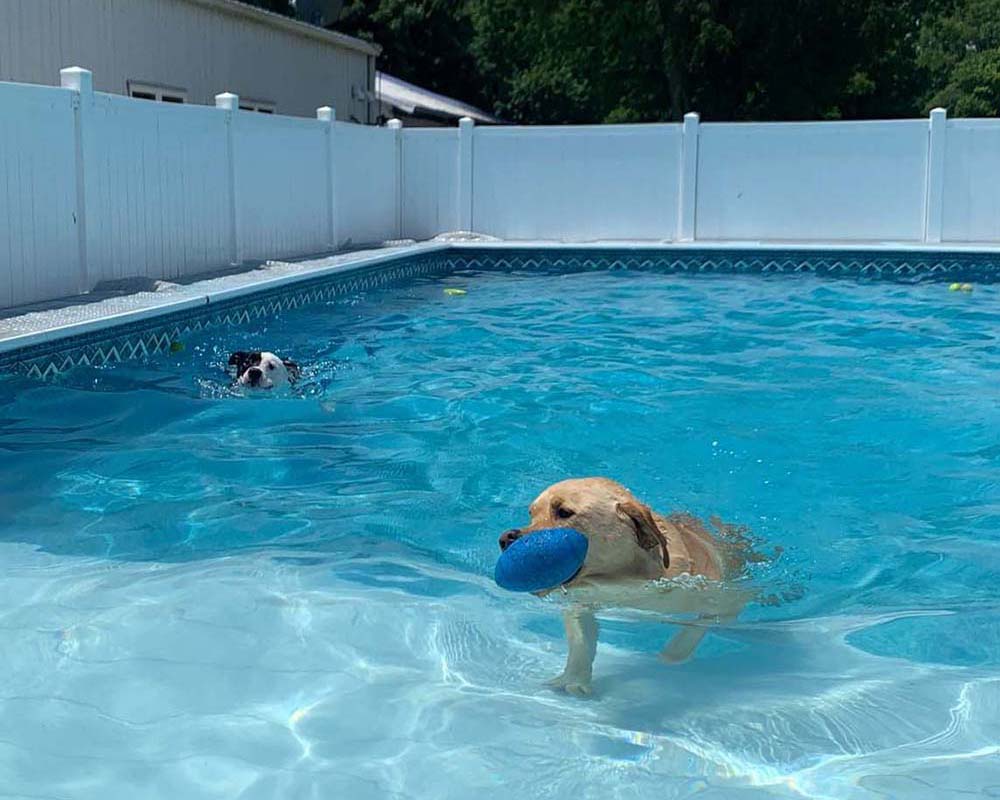 Did you know that LaBest offers many training options for your pet while they are in doggie daycare? From basic house hold manners to beginners and advanced obedience & even trick training! Ask about our discounted training packages!


Mini Training sessions available include but are not limited to: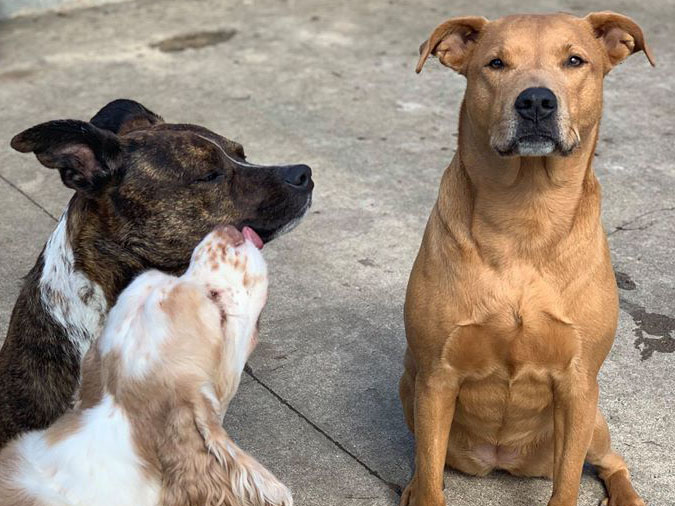 Daycare Policies
Because the safety of our guests is our top priority we require that all pets visiting LaBest Pet Resort and Spa be current on all vaccinations, for dogs this includes Rabies, Distemper, Parvovirus, Bordetella, and Canine Influenza. Feline vaccinations required include Rabies, FVRCP, and Feline Leukemia. An official copy of vaccinations from your veterinarian's office is required to be faxed, emailed, or delivered to LaBest prior to your visit. Hand-written records or owner-administered vaccinations will not be accepted
In order to provide our guests with the care and attention they deserve, LaBest asks that you make a appointment for daycare at least 24 hours in advance. Recurring appointments can be made also!
All clients of LaBest Pet Resort and Spa are required to have a completed and signed Owner's Agreement on file prior to their visit.
LaBest requires that all pet's nails are kept short for the safety of both the pets in our care and our staff. If a pet's nails are too long, LaBest will trim the nails at the owner's expense.