Dog Boarding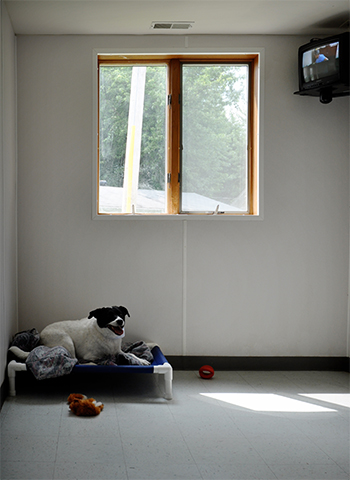 At LaBest Pet Resort, we treat your pets like family! From our luxurious suites to our indoor/outdoor rooms, each guest relaxes in climate controlled rooms with access to fresh water at all times. Our attentive staff, which has undergone extensive training, will monitor your pet's food intake and elimination. Your pet will also receive a 7 point wellness check daily to monitor your their health. We recommend you bring your dog's preferred food with each serving bagged and labeled. However, we can furnish premium dog food in case you forget.
From climate controlled rooms with soothing music or personal televisions, daily walks, and specially designed and fun activity packages, we strive to make your dog's boarding experience as fun and stress-free as possible. You can rest easy knowing your pet is in the hands of genuine dog lovers who truly care for your furry family members while you're away. Schedule a tour of our facility and see why we're the best in dog boarding in the Edwardsville area including the Collinsville, IL and Alton, IL and Glen Carbon.

We offer the following dog boarding options:
Don't forget, LaBest offers a multi-pet discount for guests who board more than one pet in the same room!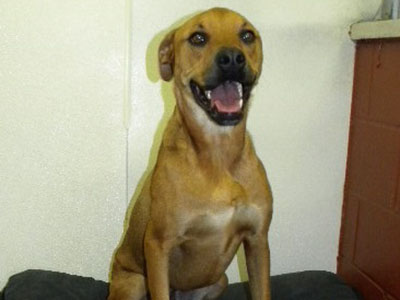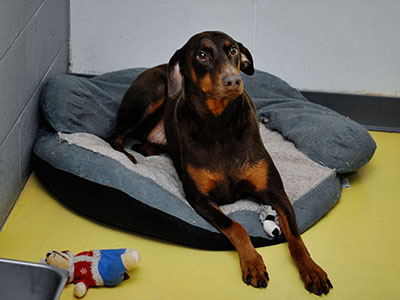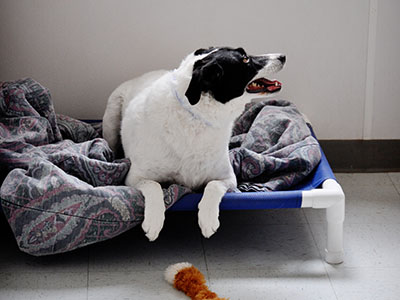 Boarding Policies
A deposit of $30.00 is required at the time your reservation is made. In the event that you need to change your plans we just ask that you notify us at least 24 hours prior to your stay in order to receive a refund on your deposit.
Because the safety of our guests is our top priority we require that all pets visiting LaBest Pet Resort and Spa be current on all vaccinations, for dogs this includes Rabies, Distemper, Parvovirus, Bordetella, and Canine Influenza. Feline vaccinations required include Rabies, FVRCP, and Feline Leukemia. An official copy of vaccinations from your veterinarian's office is required to be faxed, emailed, or delivered to LaBest prior to your visit. Hand-written records or owner-administered vaccinations will not be accepted
All clients of LaBest Pet Resort and Spa are required to have a completed and signed Owner's Agreement on file prior to their visit.
While LaBest allows you to bring personal items, such as bedding, food, treats and toys. We request that you keep your pet's luggage to a minimum and limit the number of toys you bring to three. All items should be labeled or tagged with your pet's first and last name prior to arrival.
LaBest requires that all pet's nails are kept short for the safety of both the pets in our care and our staff. If a pet's nails are too long, LaBest will trim the nails at the owner's expense.