Pet Grooming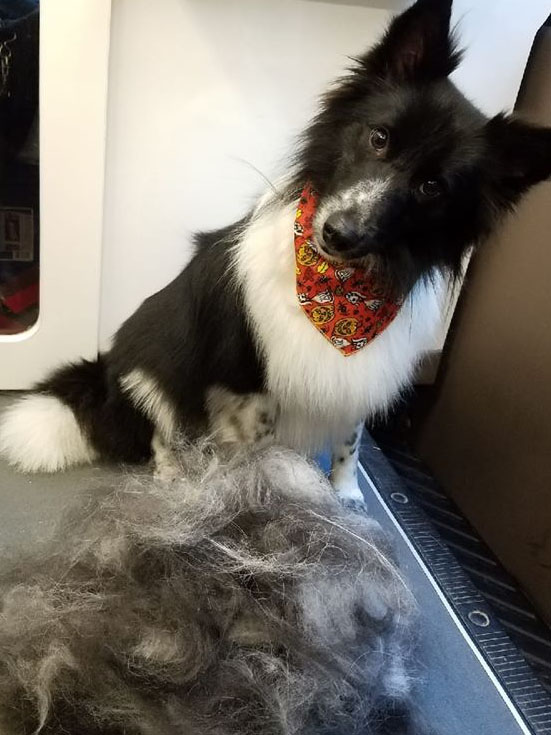 Our experienced staff provides a variety of premium grooming and spa services from basic trims and breed specific grooming, to relaxing massages, skin treatments, and teeth cleaning. We have over 50 years of combined experience, so your pet will leave our facility looking and feeling like a million bucks! Conveniently located in Edwardsville, IL and near Bethalto, Wood River and Granite City, IL.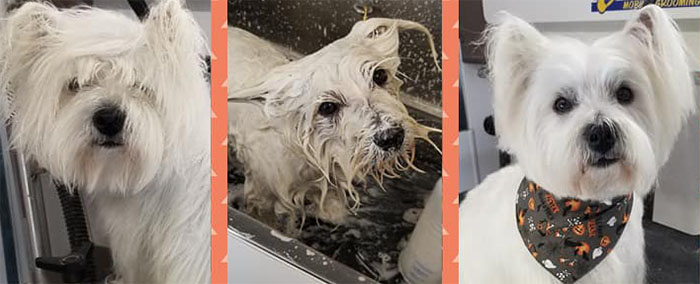 Before, During, and After Grooming

Grooming Packages:
Teeth Brushing with Tartar Removal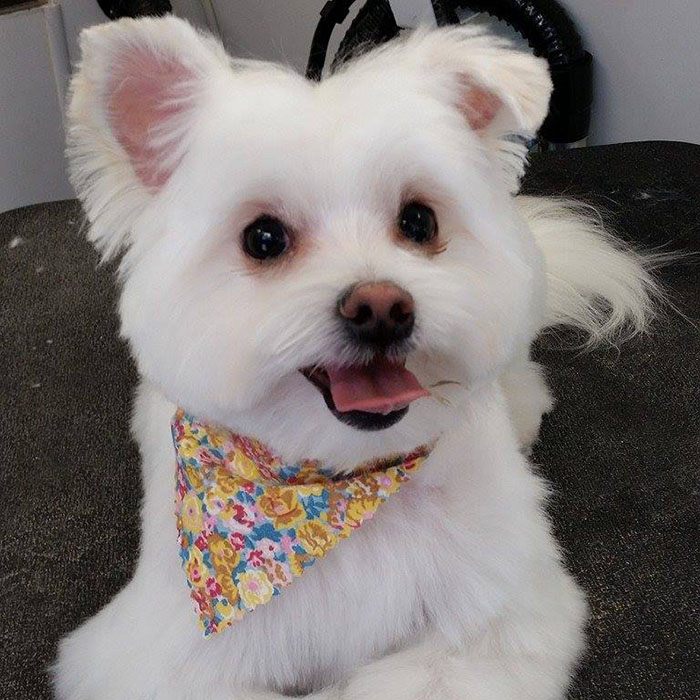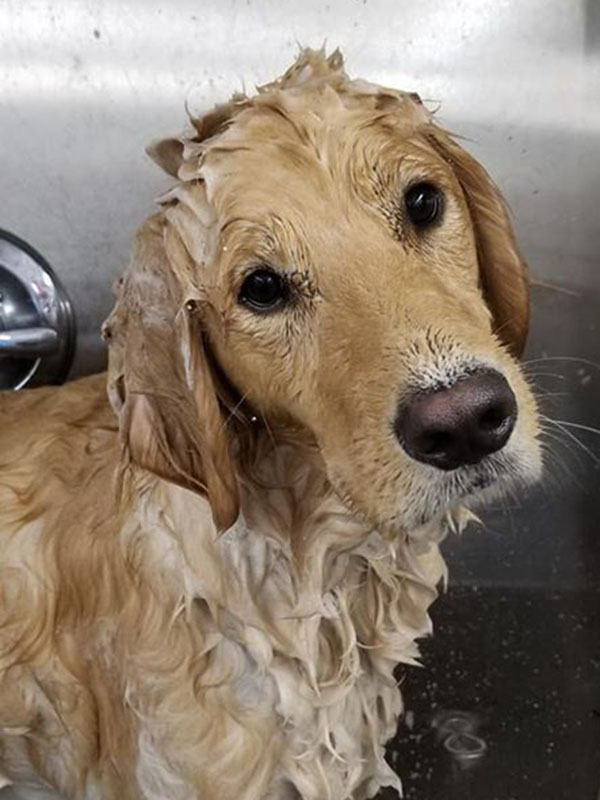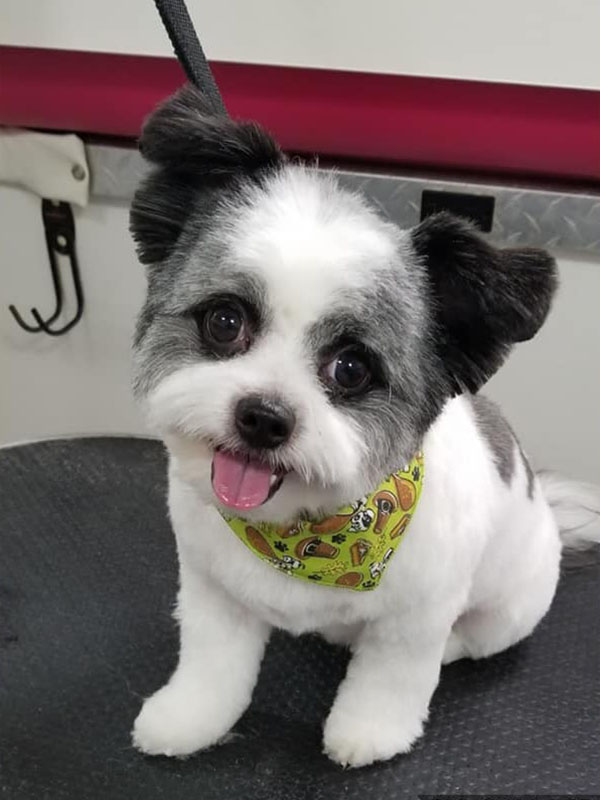 Grooming Policies
Because the safety of our guests is our top priority we require that all pets visiting LaBest Pet Resort and Spa be current on all vaccinations, for dogs this includes Rabies, Distemper, Parvovirus, Bordetella, and Canine Influenza. Feline vaccinations required include Rabies, FVRCP, and Feline Leukemia. An official copy of vaccinations from your veterinarian's office is required to be faxed, emailed, or delivered to LaBest prior to your visit. Hand-written records or owner-administered vaccinations will not be accepted
All clients of LaBest Pet Resort and Spa are required to have a completed and signed Owner's Agreement on file prior to their visit.
In order to provide the best care for your furry friend, LaBest requests that grooming appointments are made at least 24 hrs in advance.
LaBest requires that all pet's nails are kept short for the safety of both the pets in our care and our staff. If a pet's nails are too long, LaBest will trim the nails at the owner's expense.